WHO WE ARE
A LETTER TO YOU
Dearest Client,
With tremendous excitement and energy, we present to you Kanvas!
Built of steel, cased in stone, natural lighting and dusted with ideas, this space is truly a one of a kind work of art in the heart of the city we call home!
Kanvas is based on the word canvas, meaning the background, setting, history, used for a particular purpose, narrative that nods to the spaciousness of the venue. Recognizing the demand in our thriving city for more versatile event spaces, our dream to create a unique and customizable space come true. For years, we've searched for the perfect building – we wanted something with history and soul but also centrally located and easily accessible from all parts of town. We found just that in this landmark. Now modernized and redesigned with style and sophistication, my dream space has been brought to life.
We at Kanvas Event Center are innovative, creative, flexible, and accommodating moment makers. We live for special events and celebrations of all kinds. Our team find great pleasure in making dreams a reality. Value is one of the most important aspects of our business and we want our clients to feel that they are getting the most out of their budget at Kanvas Event Center. This venue allows just that. We are a one-stop shop for all the necessary event elements, making the planning process easy and stress free.
With our dedication to and appreciation of our clients, unbelievably artful, creative offerings, and the most breathtaking backdrop, Kanvas Event Center is the perfect space for your next milestone occasion.
We can't wait to meet you!
XO, Kanvas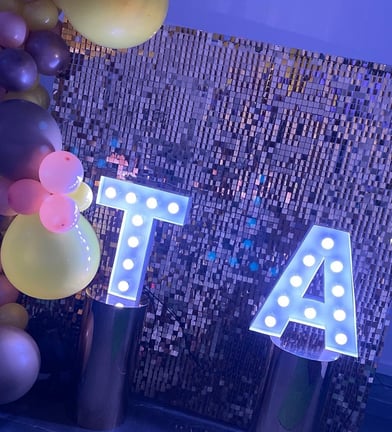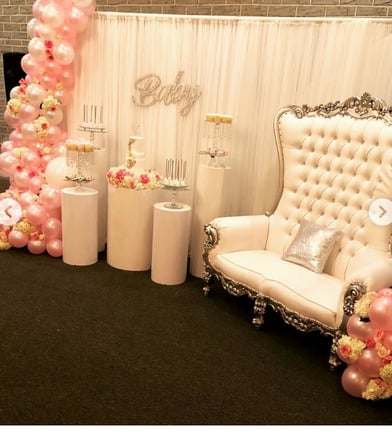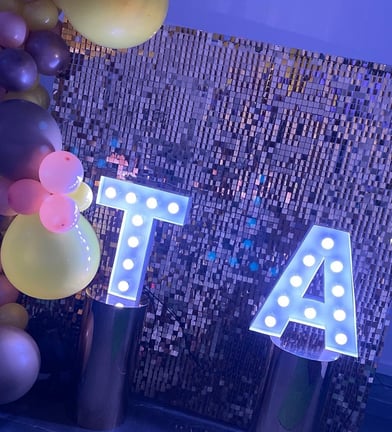 Address
3870 Lancaster Ave
Phila, PA 19104
Contact
484-416-1373
kanvasinc@yahoo.com
Subscribe to our Newsletter